Pretentious title alert! Pretentious title alert! WARNING! WARNING! Cian is slipping into the actual belief that he is a bonafide blogger and that people are reading his stuff with interest… There's that voice in the back of my head again. Chipping away, trying to break through the skull and the brains to reach the front. … Continue reading Thought of the Day
About Me
Hello there. General Kenobi! I joke. I'm Cian, the rambler of Rathpeacon. Since writing my first book in primary school about a revolutionary circus at the age of seven the writing bug has been a part of me. Combining that with a love of music, movies and examining my journey with mental health, the Rathpeacon Rambler blog has grown slowly but steadily over the last few years. Check out some of my favourite pieces I've written on the left, as well as my weekly podcast!
Sign up for fresh rambles!
Pop your email in the box below for reviews, personal views and random fun!
Want another monthly debit transaction on your card?
Click subscribe or log in if you already have to support me in producing content each month. Thank you so much!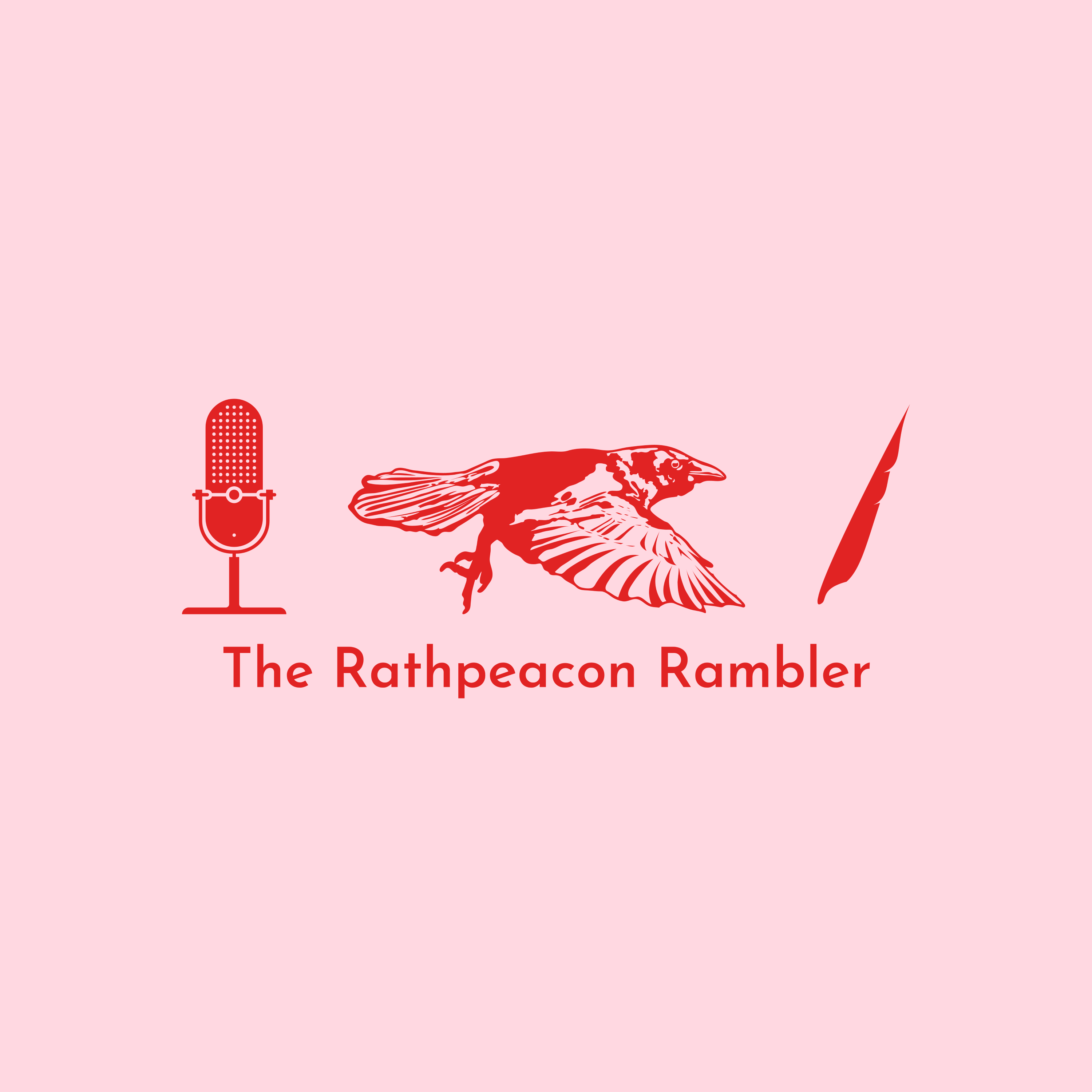 A pillar of the Rathpeacon community and the G.A.A. club joined Dinny and Cian for a chat this weekend! Mick talked about some great days managing the club, the many nights he spent in Dan Jim's and the inclusivity and togetherness that Rathpeacon is trying to promote these days!