I've been having a brilliant time interviewing up and coming musicians over the last couple of months. I am very fortunate to have friends in the music industry at different levels who have helped me out by coming on the podcast and pointing me in the direction of those who can also help. One of … Continue reading Meghan Ali Interview
About Me
Hello there. I'm Cian, the rambler of Rathpeacon. Since writing my first book in primary school about a revolutionary circus at the age of seven the writing bug has been a part of me. Combining that with a love of music, movies and examining my journey with mental health, the Rathpeacon Rambler blog has grown slowly but steadily over the last few years. Check out some of my favourite pieces I've written on the left, as well as my weekly podcast!
Sign up for fresh rambles!
Pop your email in the box below for reviews, personal views and random fun!
Want another monthly debit transaction on your card?
Click subscribe or log in if you already have to support me in producing content each month. Thank you so much!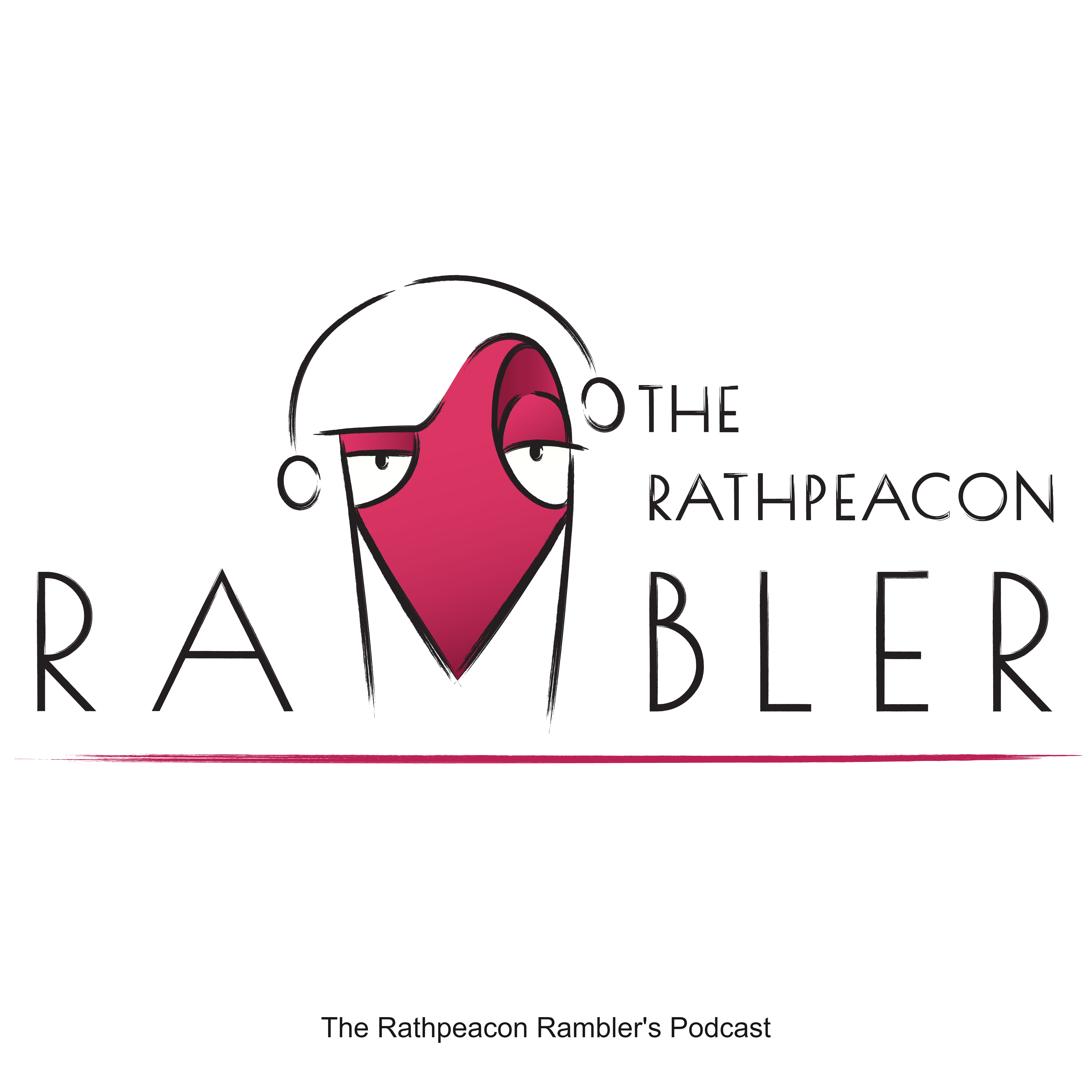 I had a lovely chat with singer-songwriter Lorraine Nash about her newest single, the inspirations for her songs and looking forward to the return of live gigs!  Thanks again to Blue Monkey PR for setting up the interview!