The opening night of the Champions League provided some great matches. Manchester United looked impressive against a depleted P.S.G. in Paris, beating last year's finalists 2-1 after a Marcus Rashford pinger in the late stages of the game. Chelsea and Sevilla drew 0-0 in London, while Lazio stunned Dortmund in Italy. Barcelona and Juventus both won easily in their games.
Groups A, B, C and D start tonight. Plenty of Europe's big teams are looking to do what Manchester United did last night: get off to a running start.
Last year's winners Bayern Munich take on Atletico Madrid in Germany. Bayer are looking formidable in the Bundesliga yet again. Despite a 4-1 loss to Hertha Berlin at the end of September they look like potential winners of the Champions League this year again. Atletico are unbeaten in La Liga so far, winning two and drawing two. Despite both teams having a decent run of form in their respective domestic leagues, it is hard to look past Bayern here. In saying that, it is the first game of the competition. If the holders are going to lose a game it would be at this stage.
Real Madrid take on Shaktar Donetsk in Group B. Madrid are third in LA Liga and lost at the weekend to newly promoted Cádiz. They will want to bounce back with a win. Shaktar are unbeaten in the Ukrainian Premier League. Madrid aren't the beast they were four years ago. This might be the time to take their scalp.
Inter take on Borussia Moenchengladbach in the other tie. Inter lost the derby della Madonnina to A.C. Milan at the weekend. Moenchengladbach are not having a brilliant start to the season. The calibre of player's at Antonio Conte's disposal would suggest an Inter win, especially after losing out narrowly to Zlatan and co at the weekend.
Manchester City take on Porto in Group C. The Champions League is the one cup Pep Guardiola has coveted since his days at Barcelona. He failed to win it with Bayern Munich and has failed to do so at City. A 1-0 win over Arsenal at the weekend would have given his players confidence following a 1-1- draw with newly promoted Leeds and a 5-2 thrashing at Leicester in the weeks before. Despite their less than ideal start to the lague you'd expect them to get a result at home tonight.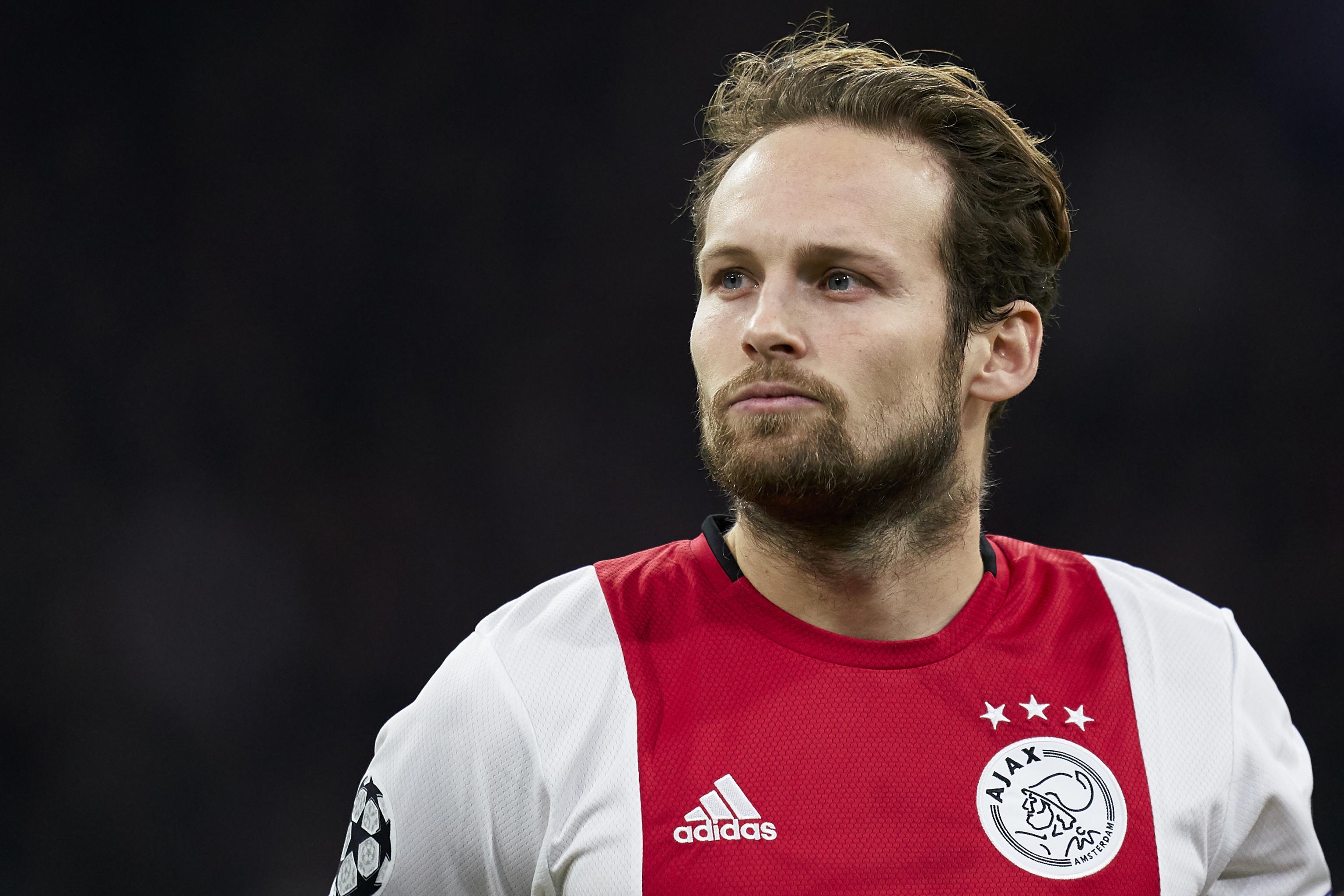 Liverpool take on Ajax in Group D. Away from home without their first choice keeper and centre-back, Liverpool haven't looked like the team that cantered to the top of the table last season. They had the shock hammering to Aston Villa followed by a 2-2 draw with vastly improved rivals Everton. Ajax lost Donny Van Der Beek to Manchester United this summer but their European performances have been impressive over the last couple of seasons. I fancy an upset here. Correction..I want an upset here!
Predictions
Group A – Bayern Munich v. Atletico Madrid. I think Bayern will win this one. 2-0 to ze Germans.
Group B – Real Madrid v. Shaktar Donetsk. Madrid will shade this one. 1-0 to the Catalans.
Inter v. Borussia Moenchengladbach. I am up to date on Italian football but not so much on German. Inter should have at least secured a draw to A.C. Milan at the weekend. 2-1 Inter.
Group C – Manchester City v. Porto. City always seem to get an OK draw in the group stages. 3-0 City.
Group D – Ajax v. Liverpool. I think Liverpool are in a slump at the moment. 3-2 Ajax.
FC Midtjylland v. Atalanta. I fell in love with Atalanta after playing as them in Fifa 20 for a season. The Italian side lost Castagne to Leicester over the summer but should be better than the Belgian minnows Midtjylland.