It may seem tricky to call for a community to come together when all we are being told to do is stay apart. Today, in Rathpeacon G.A.A. Club, an event is being held that will hopefully do both!
Usually, a summer sports day takes place in the pitch bringing all the people of the quiet village just north of the city together. Numerous events take place and many prizes are won. While today's event is being held during a difficult period in all of our lives, it will be just as fun and inclusive as previous ventures.
The Long Puck will be held in conjunction with the GAA National Inclusion Day, meaning all are welcome from all aspects of life. There will be plenty of prizes for young and old, experienced hurlers, novices and those who have never hit a ball before. The club will be welcoming one and all to the pitch for a day of fun and community spirit. Rathpeacon have held their own in terms of trophies and success in the City division cups over the years despite a constant challenge of numbers and fresh faces. There is a fantastic sense of community in the village, and today's Long Puck is just another example of this sense of togetherness we need right now. Most members of the Junior B teams are involved in one way or another with the underage development of the club. Rathpeacon and neighbouring village Blarney are joined underage, with training of groups up to u-12 taking place in the pitch on Monday nights. Of course, this has ceased due to the Covid-19 pandemic, but trainers and kids alike will be delighted to see each other once again on this fine Sunday afternoon.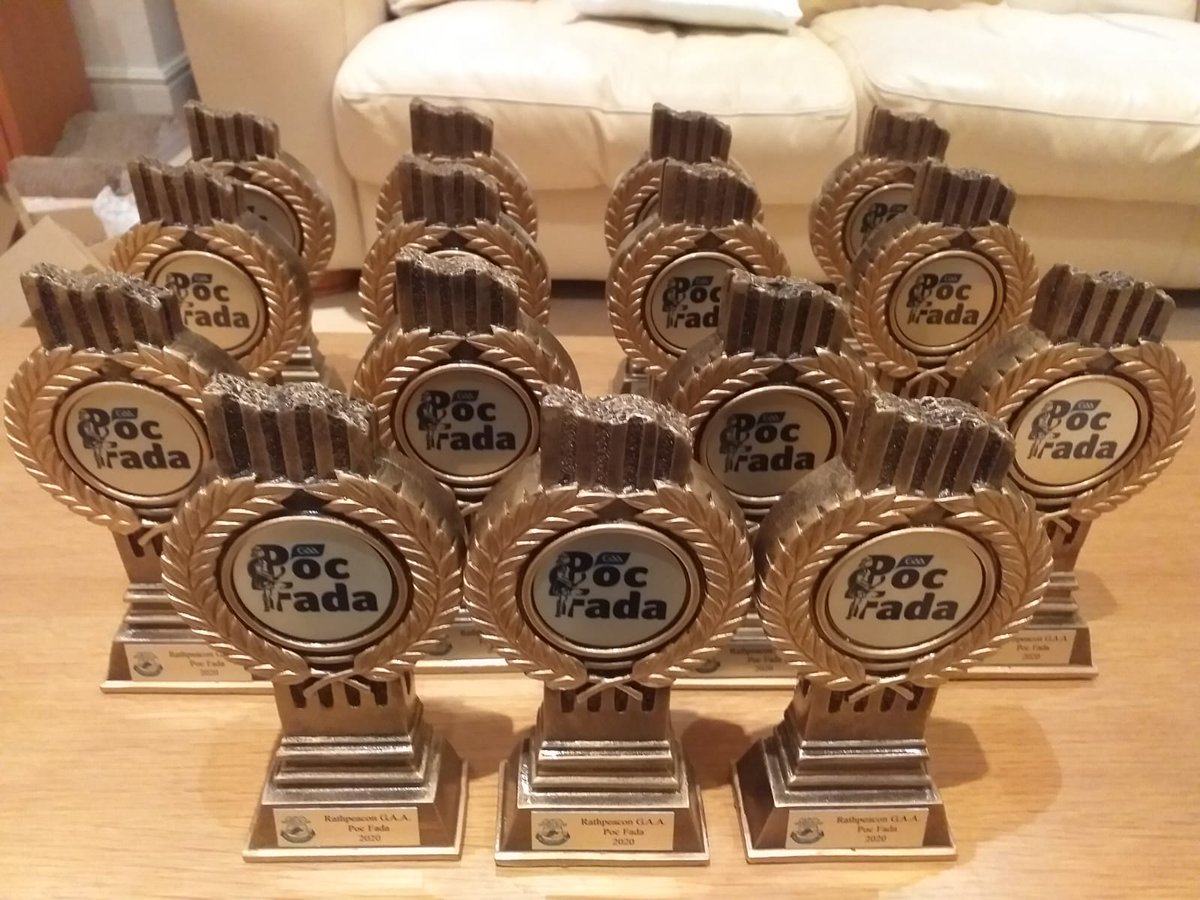 There will be contact tracing as you enter the field and each ball and hurly will be sanitized. Hand sanitizer will be readily available for everyone to use. We must remember to stay safe and socially distant, which will be manned and maintained by an army of helpers wearing high-vis jackets.
Who knows? The way cases are going in Cork City and recent comments from An Taoiseach Micheál Martin, we could face another few weeks of lockdown soon. So, go out and find a pair of sporty shoes, dust down the hurly and come down to the mighty Rathpeacon pitch at 3:30 pm, where the wind blowing in from the city is neither friend nor foe and there'll be a friendly face to guide you along.