Happy Monday all! I hope ye all had a great weekend. I hope the Monday blues are staying away. Sure it's lunchtime already. We're already halfway to Tuesday. Tuesday is practically Wednesday and when it's Wednesday sure the end of the week is in sight! What an existence I lead.
The latest episode of my podcast is up on Spotify and Apple 😀 This week I talk about 80's themed musical Rock of Ages as well as a brief review of the new Netflix blockbuster Project Power.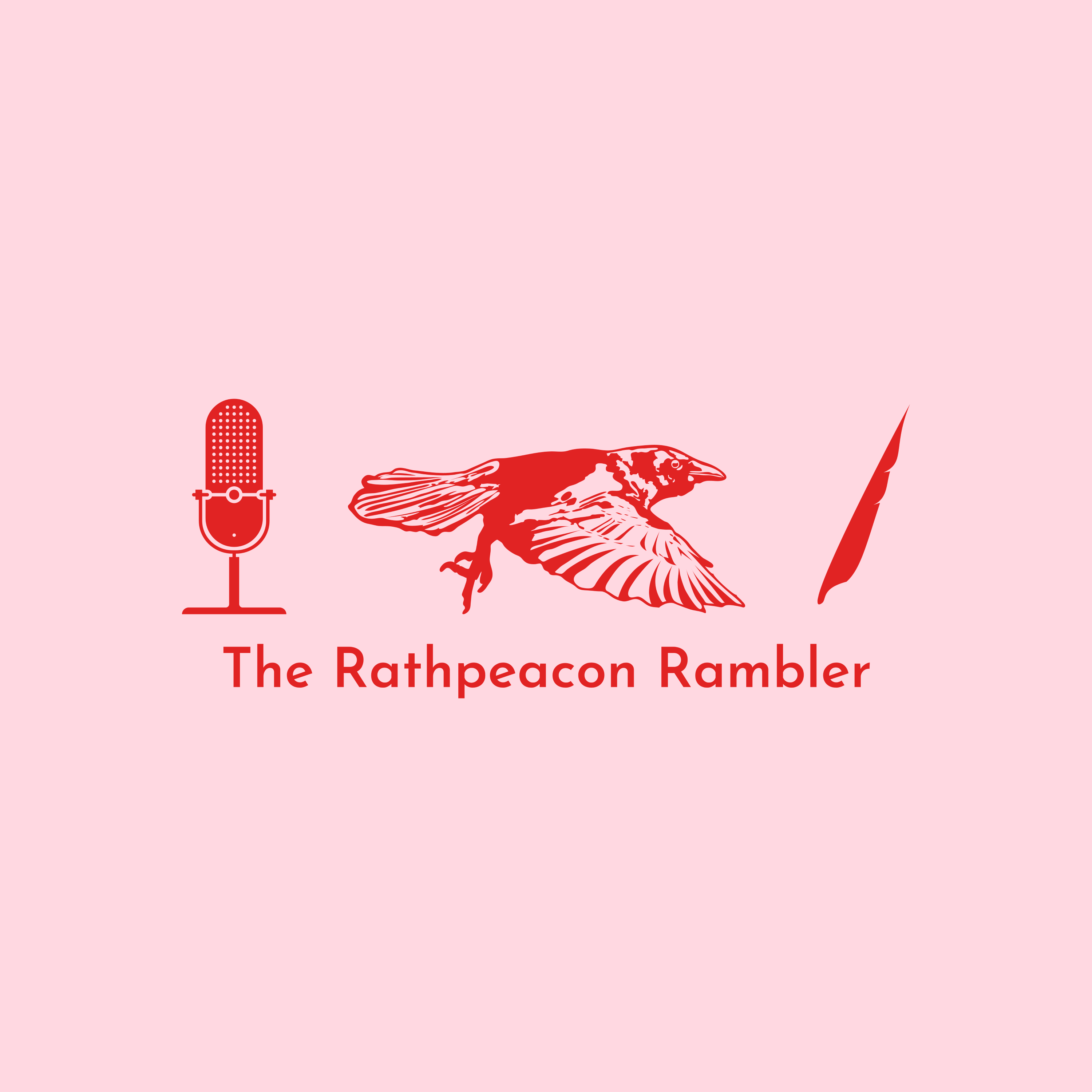 This week I talk about Moana, Disney +, my terrible Wifi and the weird names I've given the roads of Rathpeacon. I also reviews Onward, a movie about brotherhood, loss and love. Happy listening!
Let me know what you think of the podcast and as always I am open to critique and suggestions! Have a good evening all 🙂