What better way to start your weekend than listening to a podcast about the negative aspects of drink??
The latest episode of my podcast series, Second Breakfast, is up on Spotify and Apple! This week I talk about my relationship with drink, why I'm trying to be more respectful of drink and the way I consume it and tell some funny stories of me being wasted all over the globe!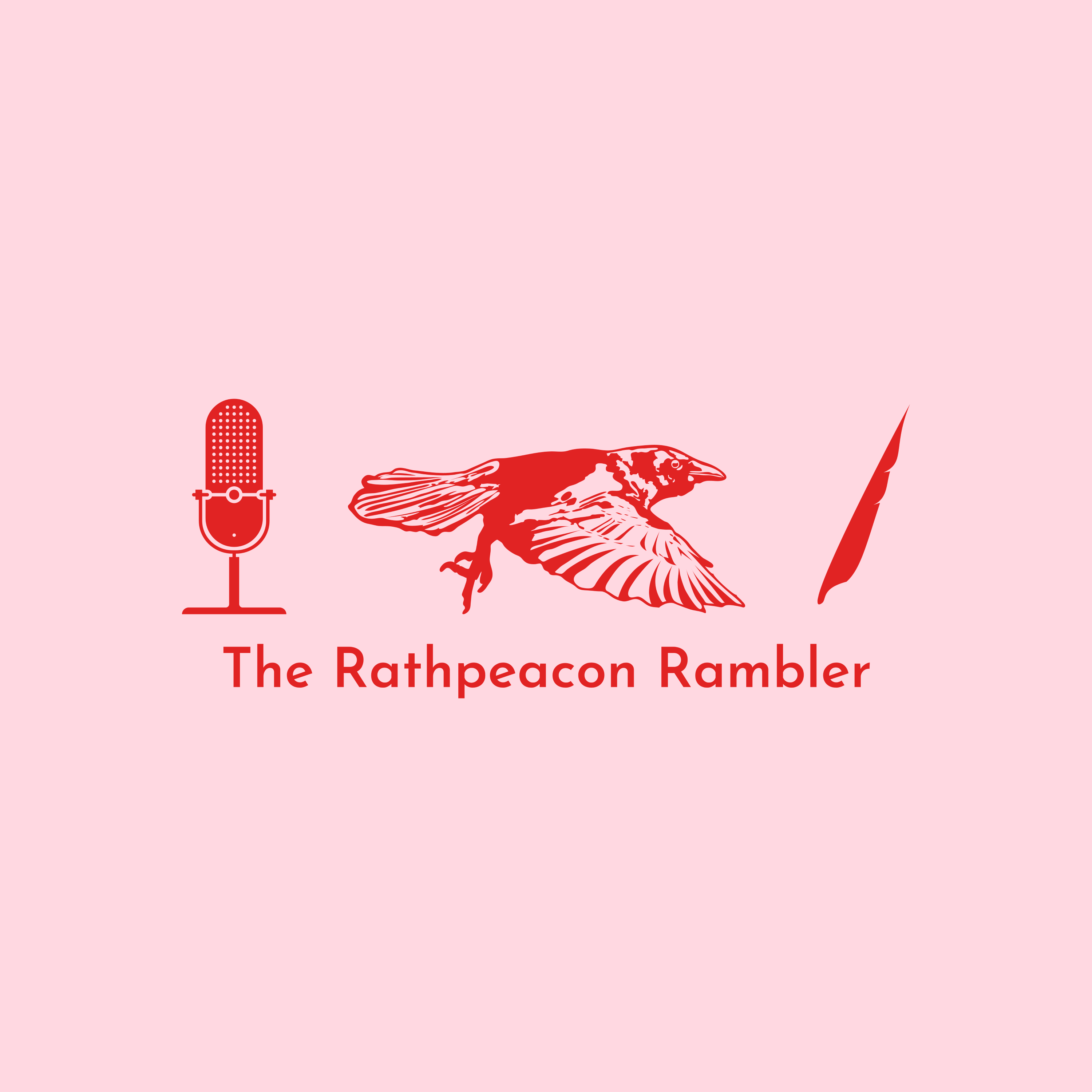 This week I talk about two cliché ridden romcoms I recently watched, I make a bold claim about New Girl and Friends, and I let you know which are the best romcoms ever made!
I have noticed recently that even though I've switched to drinking beers that I like the taste of, I am still drinking to excess. There is no reason to drink eight or nine bottles just because they are in the fridge!
I am not trying to be preachy in this podcast. I am selfishly trying to articulate my thoughts. If somebody finds a bit of solace in my words or recognises themselves in my experience then I feel a bit better. Let me know what you think and if anybody wants to talk, about anything, feel free to DM me on Twitter, Facebook and Instagram, or email this page if you wish. Have a great weekend guys x