OK, so I didn't necessarily binge these shows but the title, "T.V. occasional watching", doesn't sound as good. Nonetheless, you should check out these two extremely different but similarly brilliant shows on Netflix and Amazon Prime.
Traitors – Netflix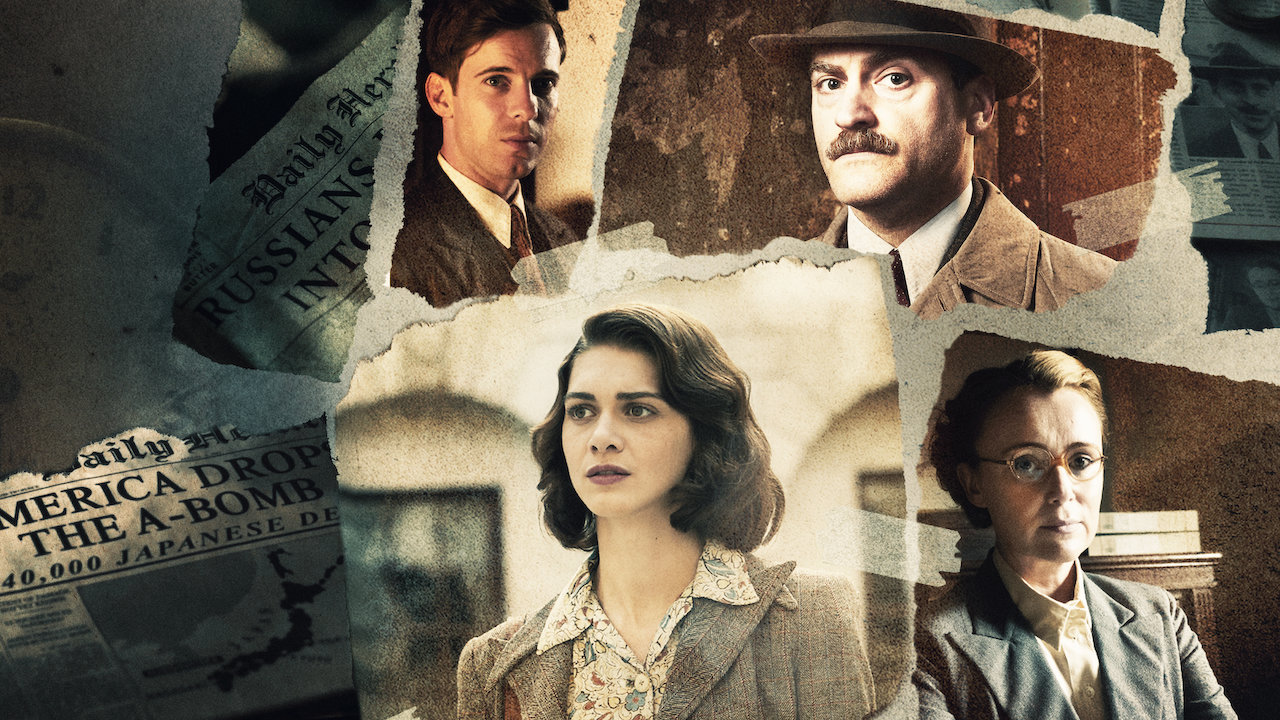 Fiona 'Feef' Symonds (Emma Appleton), unsure of what to do with herself now that World War II is over, is seduced by an American agent and persuaded to feed English intel to the Americans. Getting a job as a civil servant is easy but the emotional and physical toll that espionage and betraying her country takes on her is anything but.
Keeley Hawes plays another civil servant caught up in the lies of men. Hawes is one of England's most authentic actors. Viewers might know her from Line of Duty and Bodyguard. I would recommend this show based on the performances of the two leads alone. It is also a relatively quick watch with only six episodes at only forty to fifty minutes each.
Check it out on Netflix and give it a chance. The first episode didn't exactly set my world on fire but it gets so much better as it goes along.
Upload – Amazon Prime
Greg Daniels, co-creator of the American Office and Parks and Recreation, brought this delight of a show to Amazon Prime earlier this year. It tells the story of an even more technologically advanced future where people can upload their consciousness into a virtual Heaven before they die. Nathan Brown (Robbie Amell) dies in a self-driving car accident, something which people deem impossible. It is clear some devilry is afoot but Nathan's memories of his earthly life have been damaged. With the help of his customer service 'Angel' Nora (Andy Allo) they try to piece together his death while keeping Nora in a job.
Allo and Amell have a fantastic chemistry that keeps this series alive (pun intended). A fantastically funny supporting cast, really talented writers and a legend that created the show is a winning mix. Keep an eye out for the A.I. guy played by Owen Daniels, son of the legendary creator.
Let me know if you've watched these shows! Have you guys got any shows that I should watch or review next?