Afternoon all! Apologies for the lack of a mental health post this evening! I've dropped the ball to be honest. I had a plan to write something about trying some old hobbies to fall back in love with them, but I had also left my podcast alone for a weeks break and I wanted to get back into that too. Fear not! There will be two or three posts over the weekend!
While I have you here, why not listen to my podcast? I talk mainly about movies, but this episode is a lot more than that. I talk about lockdown in Ireland and different bits of news going on in this little country!
It is on Spotify and Apple Podcasts. Check it out on the player below 😀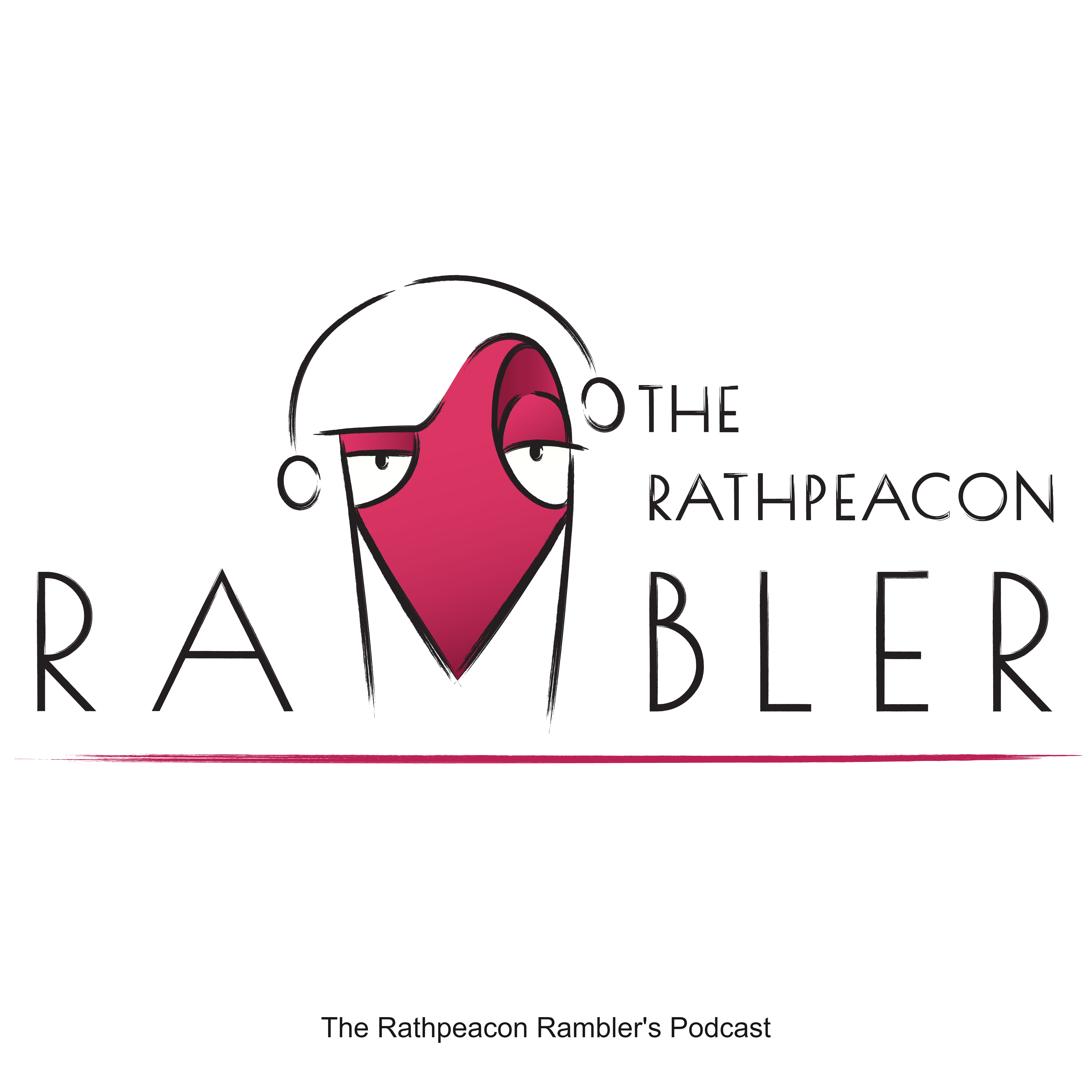 I had a lovely chat with singer-songwriter Lorraine Nash about her newest single, the inspirations for her songs and looking forward to the return of live gigs!  Thanks again to Blue Monkey PR for setting up the interview!
Please let me know what you think 😀 Thank you all for the likes and comments. I really appreciate them all!