Afternoon all! Apologies for the lack of a mental health post this evening! I've dropped the ball to be honest. I had a plan to write something about trying some old hobbies to fall back in love with them, but I had also left my podcast alone for a weeks break and I wanted to get back into that too. Fear not! There will be two or three posts over the weekend!
While I have you here, why not listen to my podcast? I talk mainly about movies, but this episode is a lot more than that. I talk about lockdown in Ireland and different bits of news going on in this little country!
It is on Spotify and Apple Podcasts. Check it out on the player below 😀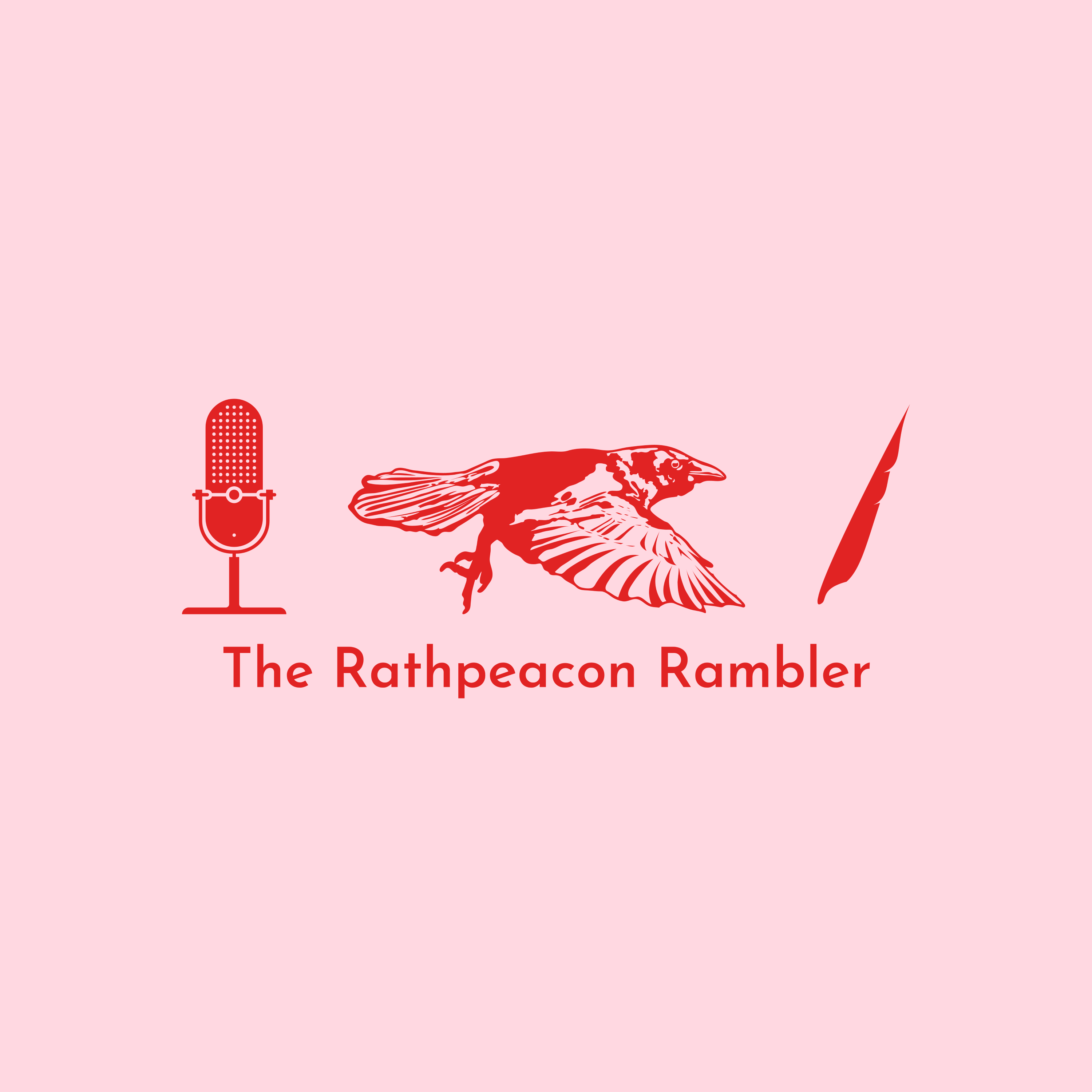 This week I talk about two cliché ridden romcoms I recently watched, I make a bold claim about New Girl and Friends, and I let you know which are the best romcoms ever made!
Please let me know what you think 😀 Thank you all for the likes and comments. I really appreciate them all!