Good Monday all! I hope your weekend was filled with happiness and relaxation. If it wasn't, please let me know who to speak to about making your weekend better.
If you need something to cheer you up on this dreary Monday afternoon then why not check out the latest episode of my podcast?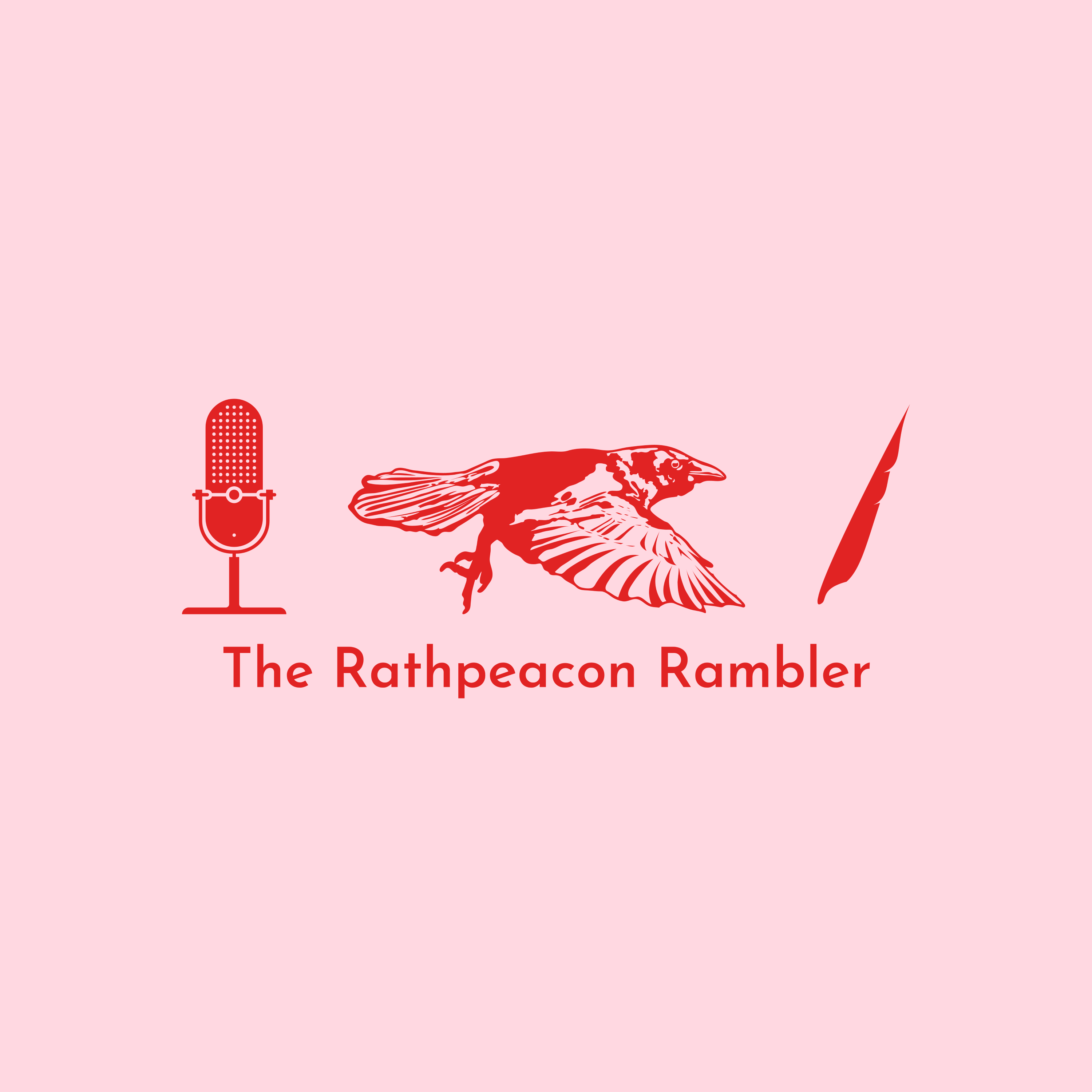 Come with me on a journey through the greatest trilogy ever put to paper and transferred to screen! I talk about my favourite movie of the three, the best character in all of Middle Earth and reminisce about some of the funnier moments that die hard fans will love. 
This week I talk about my new found fame as Cork's leading poet (Just kidding, obviously), Adam Sandler's best films and we find out who won the battle royale of fictional armies! Exciting week 😀
You can check out my podcast on Spotify and Apple podcasts. I talk about a new movie, t.v. show or something movie related each week. Every second Friday or so I also talk about what's going on in the wider world and other random things. Why not give it a listen and let me know what you think?