Like many other people I grew up with Adam Sandler's movies on repeat in my house. His childish humour and eccentricity just clicked with me and my brothers. Still today I watch any new release he is in. His last few comedy movies mightn't have been the cream of the crop but they still get me to laugh at times which is the main thing.
Uncut Gems was a smash hit on Netlfix, bringing Sandler's dramatic talents to the fore again. He previously demonstrated his abilities as a serious actor in Punch Drunk Love and Spanglish. He brings a stillness to his characters that borders on a malicious rage. You are never quite sure if his serious characters are going to start laughing or fighting.
It might be impossible to get everybody to agree on which movie of the star of comedy is his best. Cult favourites like The Waterboy, Happy Gilmore and Little Nicky, which are supremely better movies than some of his recent attempts, would be favoured by older (people in their 20s and 30s) viewers, while 50 First Dates and Click could be overlooked altogether because they are not just mad-cap comedies like Grown Ups or Billy Madison.
I would like to hear your answers! Please comment below, message me or reply to my social media posts with your favourite Adam Sandler movie. Or, if you are feeling diplomatic, you could tell me which movie of his do you think is the absolute best! I am looking forward to reading the answers.
I will talk about Adam Sandler, his effect on comedy and his films on my podcast next week! Tune in on Spotify, Apple and wherever else you get your podcasts 🙂
---
While you're here, check out some of the other episodes of the podcast. Uploaded weekly, I focus on a different movie or topic every week. Some weeks I upload a second pod where I talk about Ireland, how we are handling the pandemic and other random things. Let me know what you think and thank you to all who have listened to me talk shit so far 😀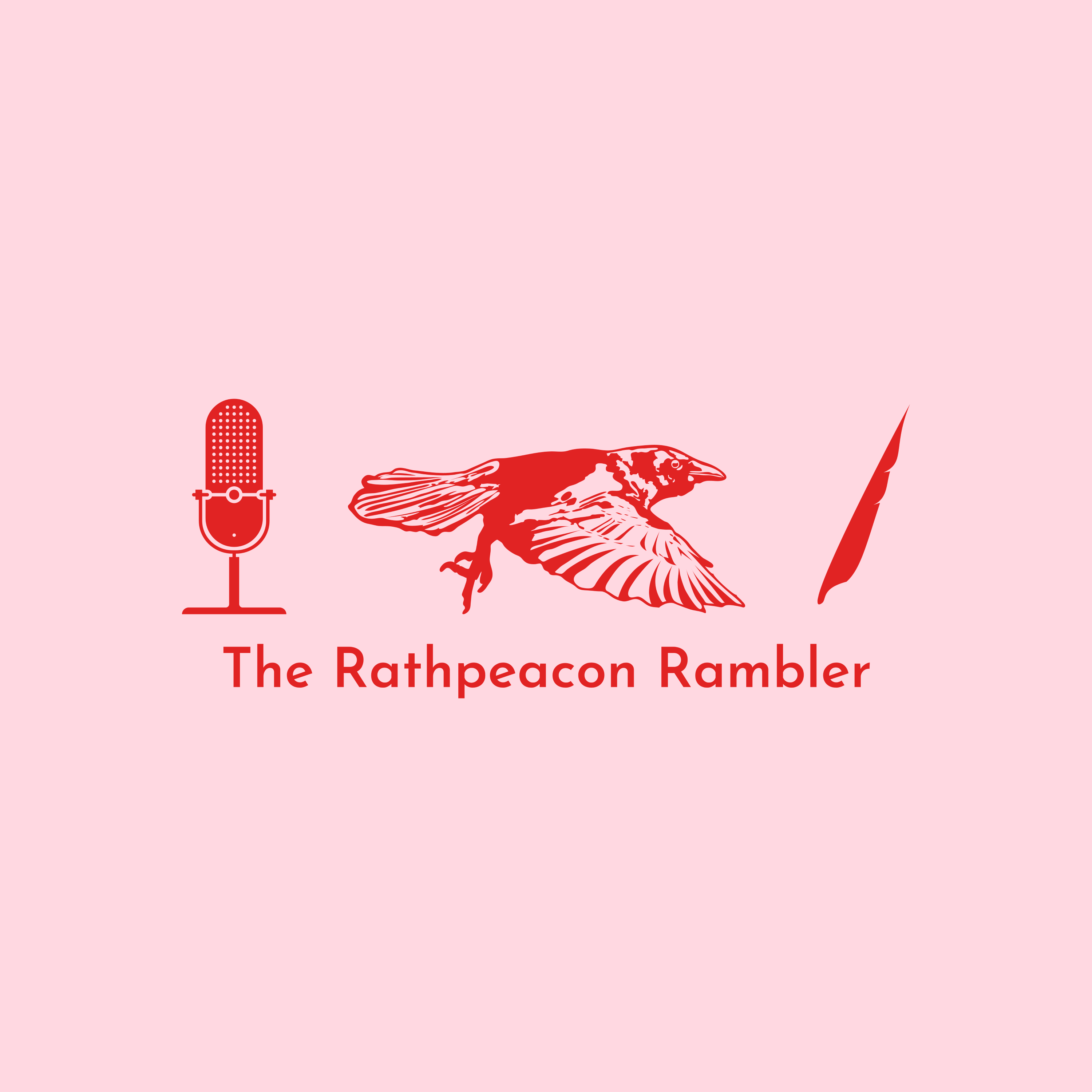 This week Dinny and Cian talk to two giants of Rathpeacon hurling, Brendan Ahern and Aidan O'Brien. The lads talk us through the highs and lows of their career with the small club, the red cards they wouldn't dispute and give us their thoughts on the modern game. A brilliant chat with two Rathpeacon legends!