There was a rather strange anomaly at the beginning of this month. People all over the world but most especially in Ireland, gathered together and ignored the beginning of the year until the 6th. Most people started back to work on the 2nd and a few people started back training and eating well on the 1st. Most of us, though, extended our shite eating and binge drinking for one more weekend. Obviously some people don't buy into the whole 'New Year, New Me' spiel and that's OK, but the majority of the world will try and turn over a new leaf. Resolutions are made and promises are sworn. Get fit. Eat less shit. Do more of that thing that you enjoy that gives you a brief respite from work.
The older I get the less stuff I give up for my Resolutions. Why deprive yourself of something straight away? Talk about starting the year off on a negative! Promise yourself you will exercise more or play more sport and by default you will eat better. You'll feel the effects of the positive endorphins rushing through your body and brain and think to yourself, 'Wow. I feel better after all of this exercise. Maybe I'll keep it up!' Maybe you won't and you'll give up on your resolutions and that's fine. The world is going to end in about ten years anyways. Could you live with yourself if I end this life looking better than you? Didn't think so.
This year I've made a few resolutions. Two weeks in and I'm still going strong…ish. I haven't broken all of them at least!
Gym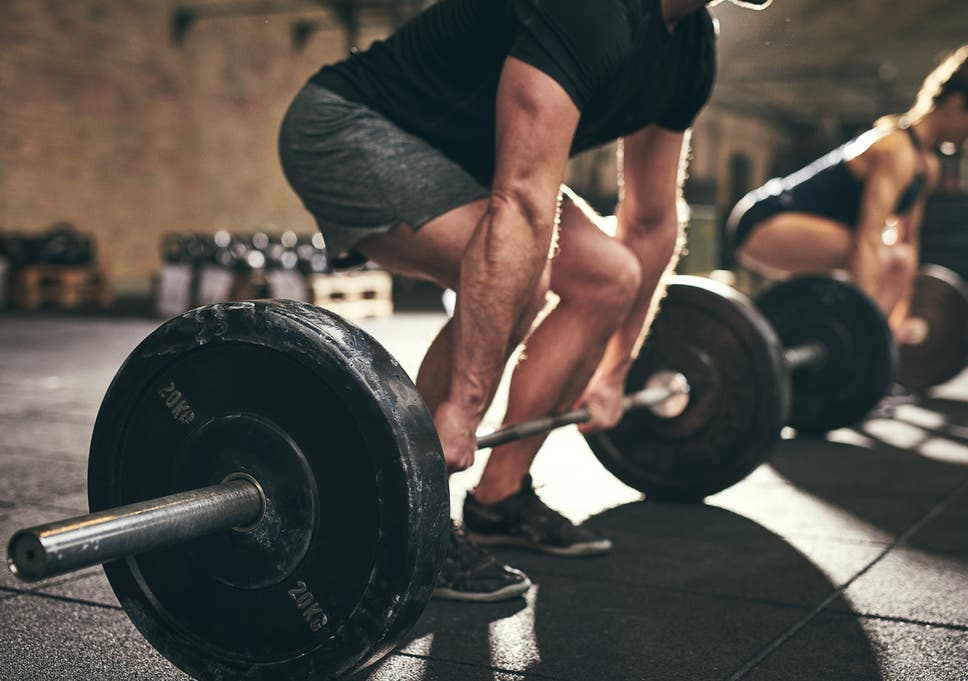 I'm really gonna hit the gym hard this year. I decided to go at it full throttle. Seven workouts/exercises a week. No excuses. 6:30 every morning, cardio and weights every session. NO. EXCUSES.
Laugh out fucking loud. Some people do tend to burn themselves out straight away. Do what you feel comfortable doing. If that's five days a week, class. If that's twice a week with a view to increasing your attendance, great. I myself have gone for at least three gym sessions a week. Football and hurling training will start soon and then I'll be as fit and ripped as I was when I was 17. Jaysus I was a ride.
Coffee
Buying coffee out is so got-dayum expensive. Sure, save a bit by using your keep cup but you're still paying about three euro every time you get a cup. And that's just Spar, Centra and other garages. Obviously I'm talking about the largest size because I'm an important man with important places to be.
Seriously, though, this year I'm allowing myself three coffees out a week; 1 during the week in work and 2 on the weekend with K. 3 coffees, depending on where you go, will cost you upward of 10 euro. And that's fine, because Mommy needs her caffeine! I'm Mommy.
Lunches/ Meals Out
I was a terror when I started this new job for eating out and getting a big lunch every day from the shop. Now that I've settled in a bit I've started bringing my own lunch every day and eating a bit healthier. Chicken and rice is my main meal. I might have some hummus in the morning or afternoon. The point is, I'm not spending as much or eating enough to feed a family of five every day. The plan was to just have one meal out on the weekends and cook for our other meals. We may have failed in that regard the last few weeks but I'll speak a bit about that in a future post.
K told me I eat like it's gonna be my last meal 🤣 we weren't short of food growing up I can tell you that for nothing! I must be living vicariously through my ancestors from An Gorta Mór and am just making up for their lost time!
Reading
I used to be a savage reader. I could even read the big words. I'd look them up and down, say them out loud really slowly, mocking them with how easy I made it look. Now, I find it a struggle to replicate my previous excellence in the field of literature.
I'm not going to attempt the book a week challenge. I'm going to build up to it. One or two books in January will hopefully turn into three or four in February and so on and so forth. If I can double my tally each month and my maths is correct I should have read 4'096 books! That's some going! VERY realistic.
I think we all have our own journeys and falling into dry January or the walking/running challenges give us a sense of conformity and uniformity that humans crave. What happens when the 100 walks are finished, though? Do you give up straight away? Do you go on a mad binge the 1st of February to celebrate the end of a sober month?? I personally go mad every February to celebrate St. Brigid. I go on the lash for four weeks straight, knitting huge blankets and trying to cover big areas of land with them. I smoke joints rolled with the rushes from a Brigid's cross and talk to God. He's a sound guy. Other than that though, I keep it pretty tame.
The point I was trying to make before I sidetracked myself with a fantastical story about getting high with the used rushes from a religious symbol, is that moderation is the key to keeping things going.
My resolutions will break from time to time but I won't fret. I have a good feeling about this year, guys ✌